Mugs that help you talk about money.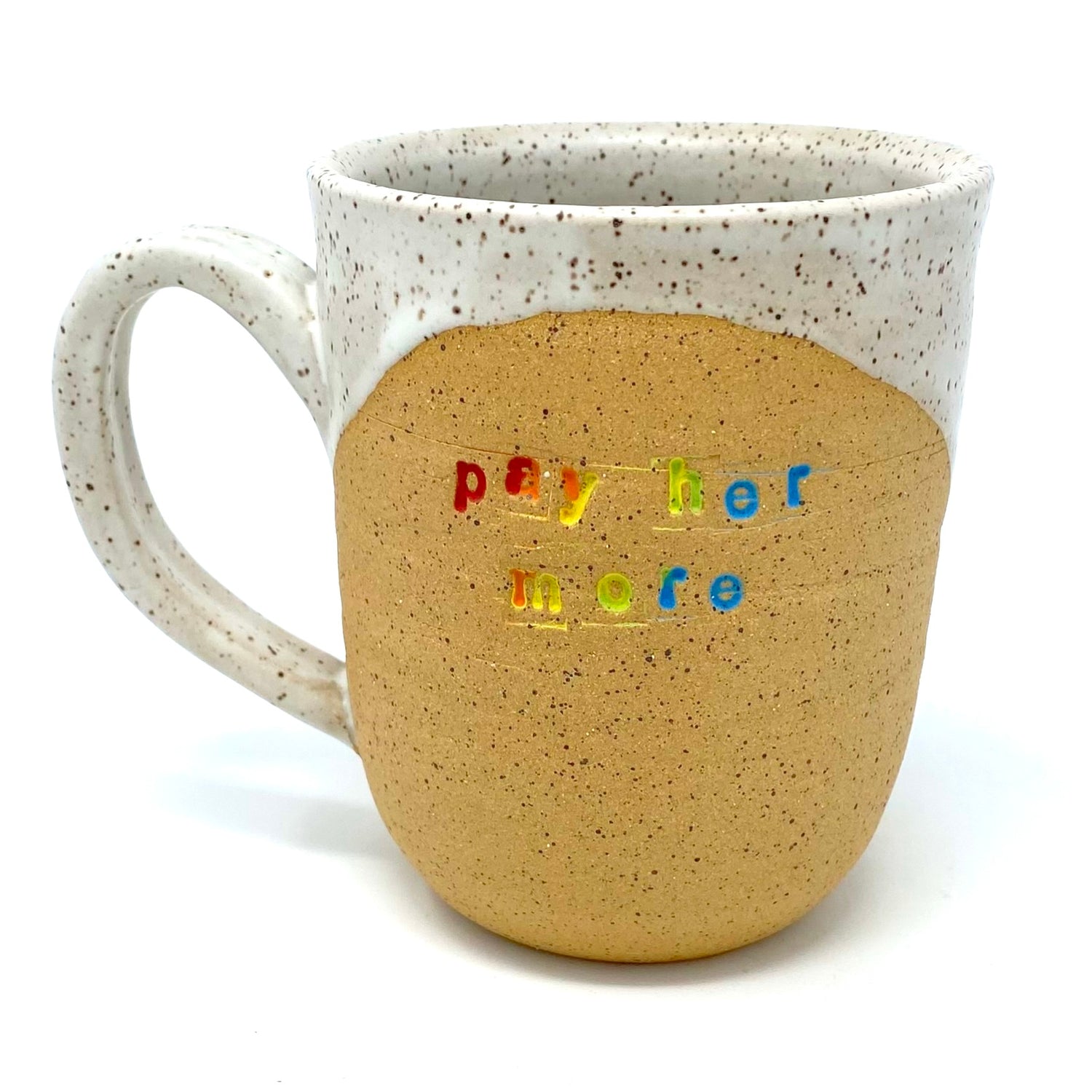 Pay Her More
Did you know managers can use a straightforward spreadsheet to track pay, professional development, and promotion timelines across their team? Does yours?
Shop Mugs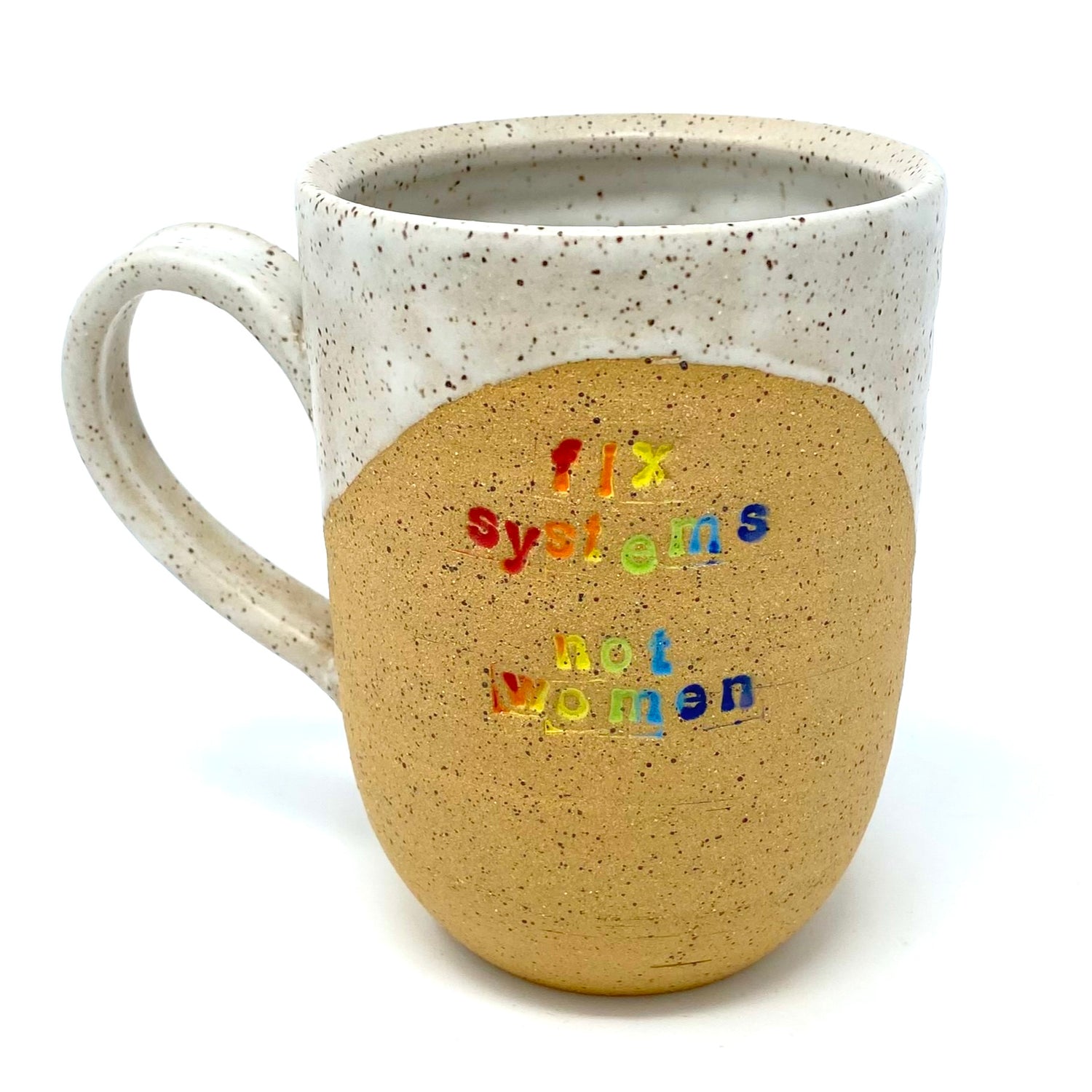 Fix Systems Not Women
So many diversity initiatives center on mentoring women. But is she really deficient in knowledge or confidence? If you take as a given that she's deeply qualified and capable, what is it at your workplace that actually needs to change?
Shop Mugs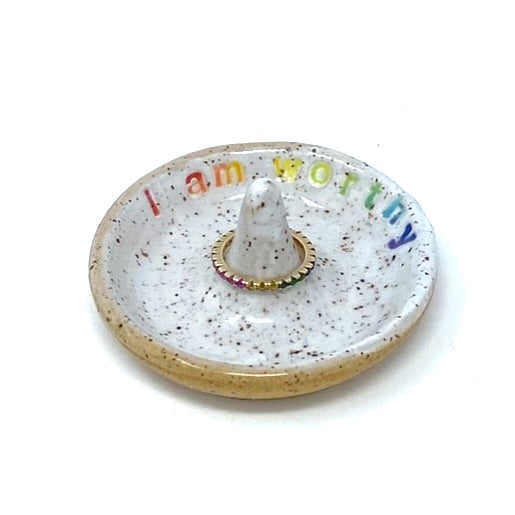 I Am Worthy
How do you remind yourself that you are worthy of having the same level of financial stability as your peers? That you are worthy of an equal ability to take risks or hire help or secure your family's future?
Shop Ring Dishes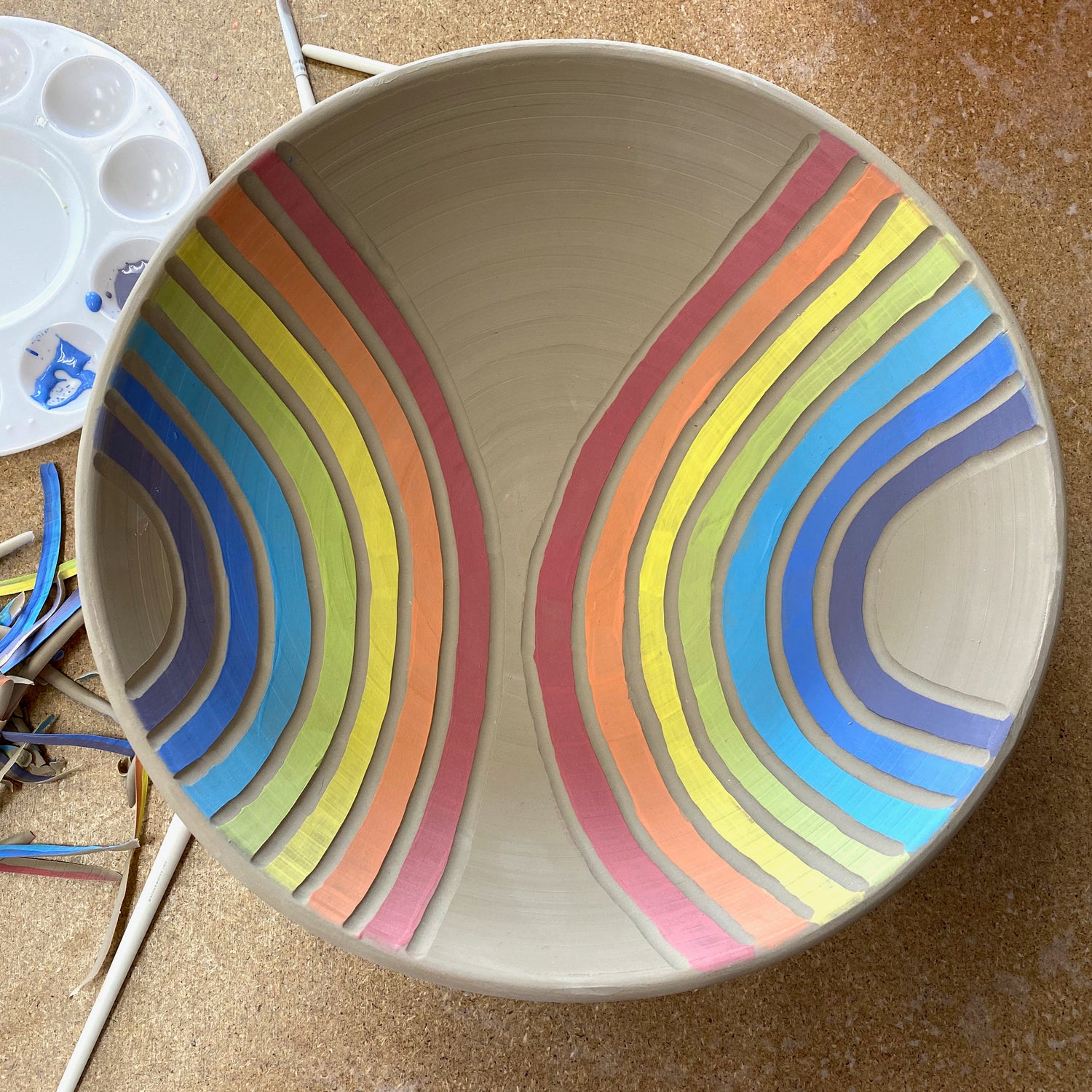 I'm a software engineer turned potter.
I left tech after talking with eight male peers, learning they all made more than me, and asking my company to fix it; they refused.
Now I make pots encouraging you to know your worth, and to expect more from your workplace.
My Story